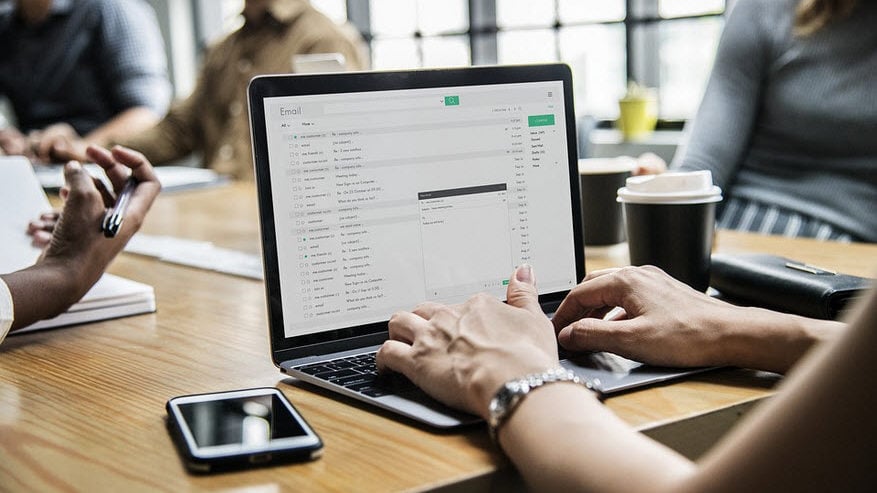 In terms of complexity, web development is comparable to building a car's transmission. 
Do you think a car with its transmission system put together by anyone other than a trained mechanic would work? No, it won't. Similarly, a business with its website developed by someone with no web development expertise will always linger on the outskirts of online success, never progressing further. 
The reason why most homemade websites don't excel and contribute to the business's growth is that they lack the features that are important for a website to be successful. 
A homemade website often does not have suitable security protocols because the developer had no idea what web security is and how it is activated. This website is vulnerable to hackers and can get redirected to fishy, inappropriate websites, which can scare the web visitors away for good. 
Furthermore, your DIY web development venture does not end with the launch of your website. To ensure that it proves profitable for your business, you need the time and expertise to monitor and eliminate broken links (links that land on pages that don't exist) from your website. Such links frustrate your web visitors and make your website suffer in search engine rankings. 
With a business to run and no professional web development expertise, do you think you can invest the time and effort a secure and well-maintained website demands?
To put things into perspective, it would be best for business people seeking web development in NJ to hire a professional web development company in New Jersey. Such companies have skilled web developers who create optimized, personalized, and profitable websites that help drive your business's growth. 
Landau Consulting, an NJ small business web design company, designs and develops business websites and has created this infographic for you to understand some of the most common shortcomings of homemade websites. Do check it out if you are confused about whether to DIY your website or hire a professional for it.