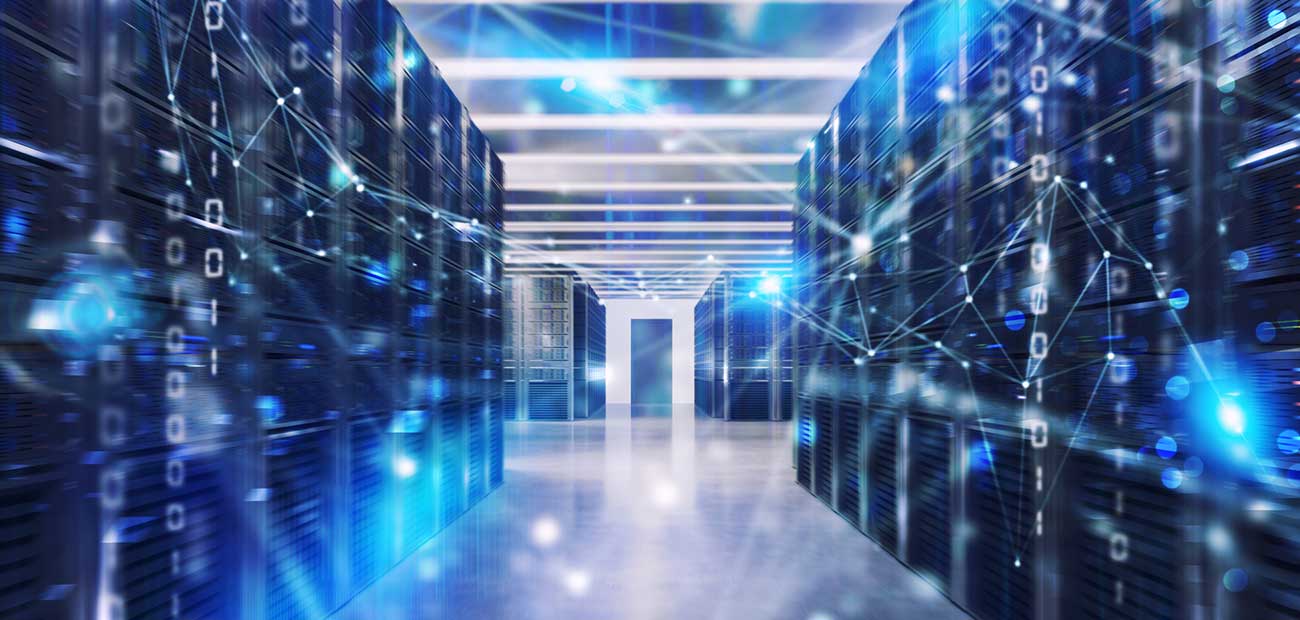 Hosting a website can be a daunting task for those who are new to it. However, with the right approach and some careful planning, it can be a straightforward process. There are certain tips that you can follow and work on to host the website perfectly. We have gathered the best top 4 tips for hosting a website with the proper detail; you must follow them and see the outcome on your own. You will know the difference.  
Here are four tips for hosting a website that can help you to get started:
#1) Understand your needs
The first step in hosting a website is to understand your needs. How much traffic do you expect to receive? How much storage and bandwidth do you need? What kind of website are you building? Answering these questions will help you to choose the right hosting plan for your needs.
#2) Choose the right hosting provider
Once you have a clear understanding of your needs, you can start looking for a hosting provider. Look for a provider that offers a variety of hosting plans, including shared hosting, VPS, and dedicated servers. Also, look for a provider that offers good customer support and has a good reputation in the industry. Big Rock is known for providing the best ecommerce hosting solution with the flexibility of choosing the hosting plan that suits the requirement.
#3) Understand the cost
Hosting a website can be costly, so it's essential to understand the costs associated with different hosting plans. Make sure you understand what's included in the plan you choose and what additional costs may be involved. This will help you to budget accordingly and ensure that you don't end up with any surprises down the road.
#4) Plan for scalability
As your website grows, you may need more storage, bandwidth, and other resources. It's essential to choose a hosting plan that can scale to suit your needs. Look for a provider that offers scalable hosting plans and has a proven track record of being able to accommodate the needs of growing websites. This will ensure that your website can grow and evolve as your business does.
Hosting a website is a vital aspect of running a business or personal website. With the right approach, it can be a straightforward process. Understanding your needs, choosing the right hosting provider, understanding the cost, and planning for scalability are the top tips that can help you to host your website successfully. 
Among the different hosting providers available in the market, Big Rock is known for its reliability, scalability and great customer support. So consider Big Rock as your hosting provider and make sure your website is up and running smoothly. Keep in mind that hosting a website is an ongoing process and requires attention and maintenance. By following these tips, you can ensure that your website is well-hosted and running smoothly, so you can focus on growing your business.